---
Emilio Iodice
Click the PLAY button to listen to the interview of Emilio Iodice.
When Courage was the Essence of Leadership: Lessons from History
2106 Selecting the President, The Most Important Decision You will Ever Make .

This book is an urgent wake up call.
Stories about the Ponzese in America.
Stories of Love, Inspiration, Remembrance and Power
Omni Foundation - Future Shock 2.0 - Emilio Iodice - YouTube Videos
Our very own distinguished member and sponsor, Emilio Iodice, has published several books. Please order your very own copies through Amazon.com. Proceeds are donated back to the San Silverio Shrine of Dover Plains. You may click on the below image to enter Amazon.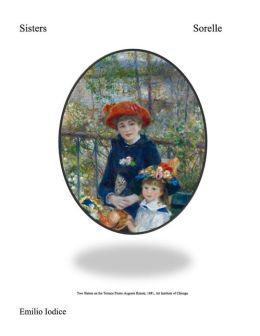 Sites of San Silverio
Sponsor